Haida GwaiiPowered by ePACT Network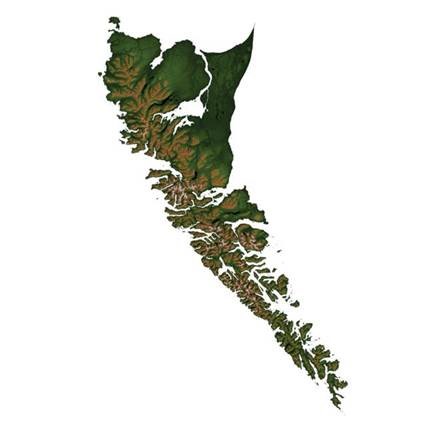 Register for FREE Emergency Alerts
In the event of an emergency (severe weather, power outages, earthquakes, floods, landslides, road closures, water advisory notices), sharing up to date, accurate information is essential for the health and safety of ourselves, our families and our communities.
ePACT is an online emergency network that our communities will use to send out alerts and news updates by telephone, text or email messages to registered contacts in affected communities. ePACT is designed to provide residents with the information and updates you need as quickly as possible so that we can better respond to emergencies- as soon as the local authorities know about it, you know about it.
ePACT is free for families and residents to use. The municipalities you live in pay to use the system so they can better communicate with you in a crisis. This is an island-wide, joint community venture.
Please fill in your name and email, and select the communities you would like to receive alerts for below. You will be sent an email to create an ePACT account and verify your contact details to complete your registration.