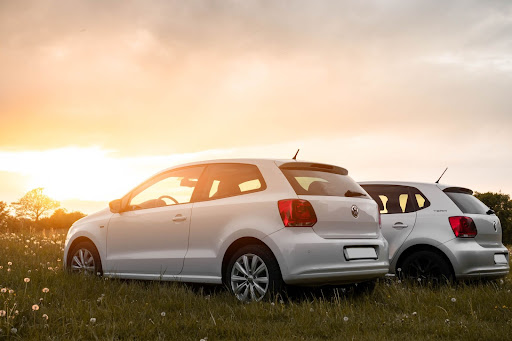 While speaking to a park and recreation department, they told us the story of the moment they knew they had to go with ePACT as they were storing their preschool and summer campers' information in binders and giving it to the head counselor at night to hold on to. The head counselor used their car to go back and forth between locations left for the day with a binder in the back seat to go to happy hour with the other staff members. Unfortunately, the head counselor parked in a private parking spot and had their car towed. Not only were they upset and frustrated with their car being gone, they later realized that over 400 children's files, health information, waivers, incident reports and notes were also now missing. Leaving two programs and one department ill-equipped for the next day's work and stress-out manager. Thankfully, they collected their car and the binder within 72 hours of the incident. However, they knew they needed a solution and quickly became a pleased client. Being a grassroots company, ePACT understands that accidents and the unexpected can happen at any moment, such as this client's story.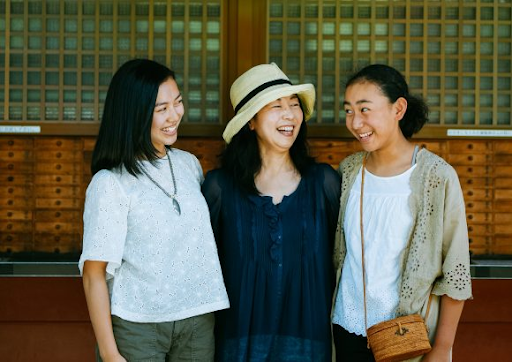 ePACT was created from high stress and the need for connection. The start of ePACT was the experience of our founder Ayumi who was separated from her daughters during the 2011 earthquake and tsunami in Japan. Being unable to know if her daughters were safe for 24 hours was the catalyst for ePACT creation. Hoping that others would never have to experience the uncertainty. By providing, unlike anyone else, offline and encrypted emergency and health from collection and messaging systems for organizations. Your organization can access your member's information anywhere, anytime, without wifi, data, or cellular service. In addition providing check-in and out, attendance, notes, and access to waivers offline. Collecting and archiving supplementary reports of who took the attendance and wrote notes on members' files. Removing the need for paper or binders. Eliminating the need to search through thousands of boxes of documents for an attendance sheet from four months ago. Saving you time and giving it back to you to focus on what matters most, the programming.
Check out how data storage can save lives, and book some time with us to discuss how we can streamline your forms and save you hours.