Partners and integrations with ePACT
ePACT partners with national organizations and software providers to make it quicker and easier to collect, manage, and access the essential data you need.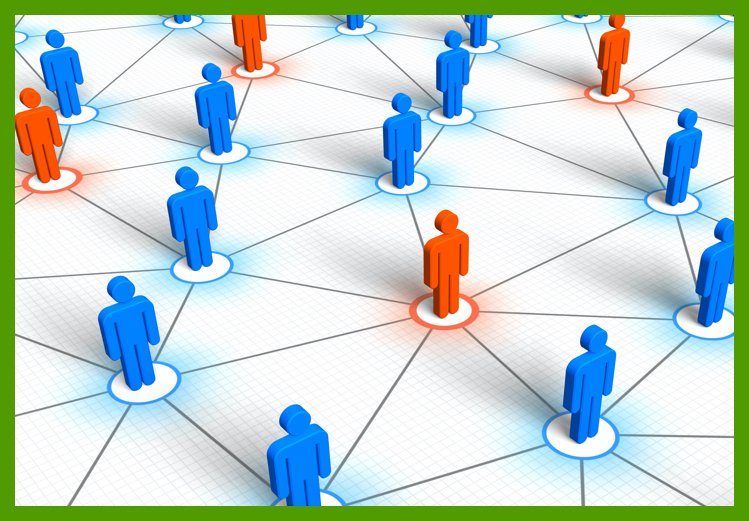 National organizations that partner with ePACT
We create custom packages that make emergency information and health information management more affordable for you and your organization.
Looking to affordably offer your members access to a safety and health information management program?
Software providers that partner with ePACT
Creating a direct API integration process that makes data uploads seamless for organizations.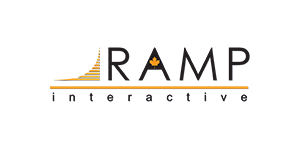 Ramp Interactive is a leading provider of sport-related website and online registration solutions.
Join ePACT's Partner Program and offer your customers seamless integration between your software and ePACT.
Connect with ePACT Today
Let's talk about how ePACT can help you go paperless, manage risks, and stay better connected to your members.