Here's How We're Different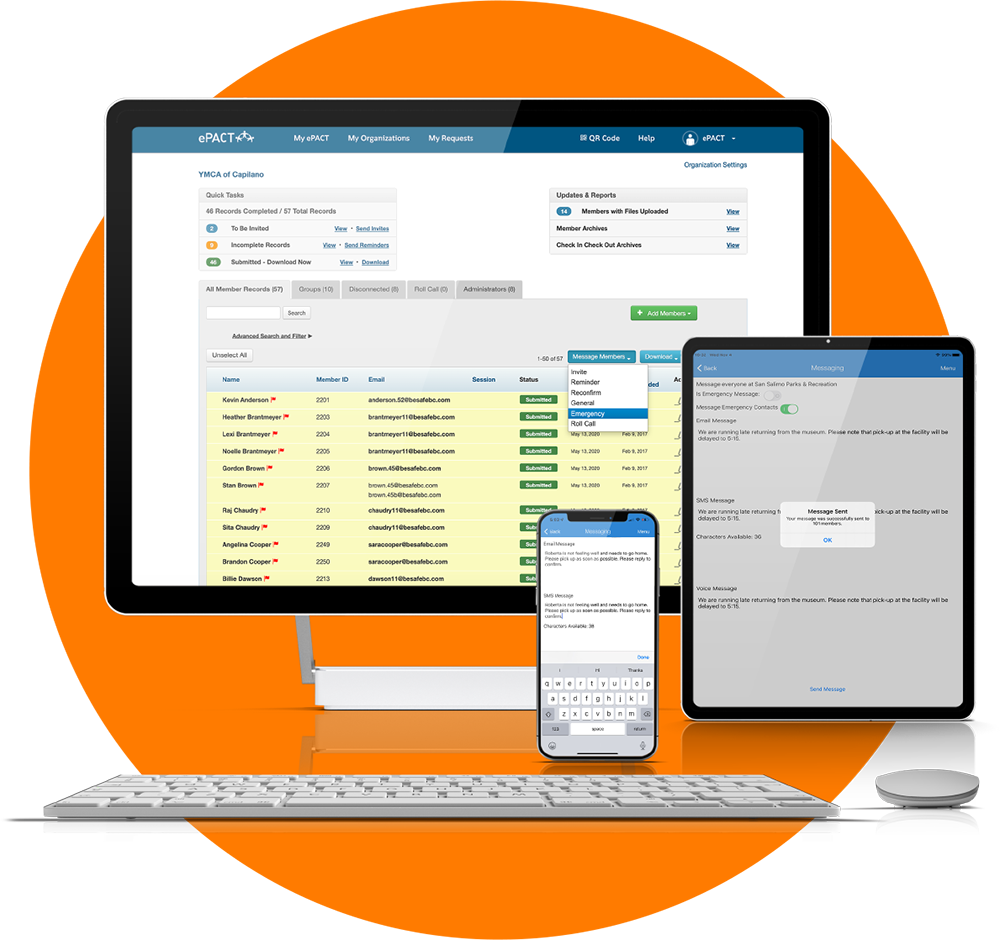 Communicate with your Members
Roll Call Messaging
Send two-way text communications that require a response from recipients. Easily track delivery and answers from members when assistance is needed in an emergency or to ensure staff is safe if off-site.
Email Messaging
Communicate with members and their emergency contacts via email messages to share important information, such as emergency alerts or general updates.
SMS (Text) Messaging
Communicate through ePACT via text message with members and their emergency contacts who have verified their mobile numbers with ePACT.
Voice Messaging
Communicate through ePACT via voice message to members and emergency contacts so those who may not have email or mobile phone access continue to receive important information when they need it.
Powerful Reporting & Archiving Features

Archiving
Securely store archived views of records online to meet your organization's legislative requirements, and ensure long-term data retention.

Filtering
Filter out members to identify outstanding information required by your organization, search for records with additional notes and comments, and look for members with specific information, such as medical or dietary conditions

Advanced Reporting
Generate customized reports for critical member details such as allergy reports, authorized pick up lists, members with special conditions, and more.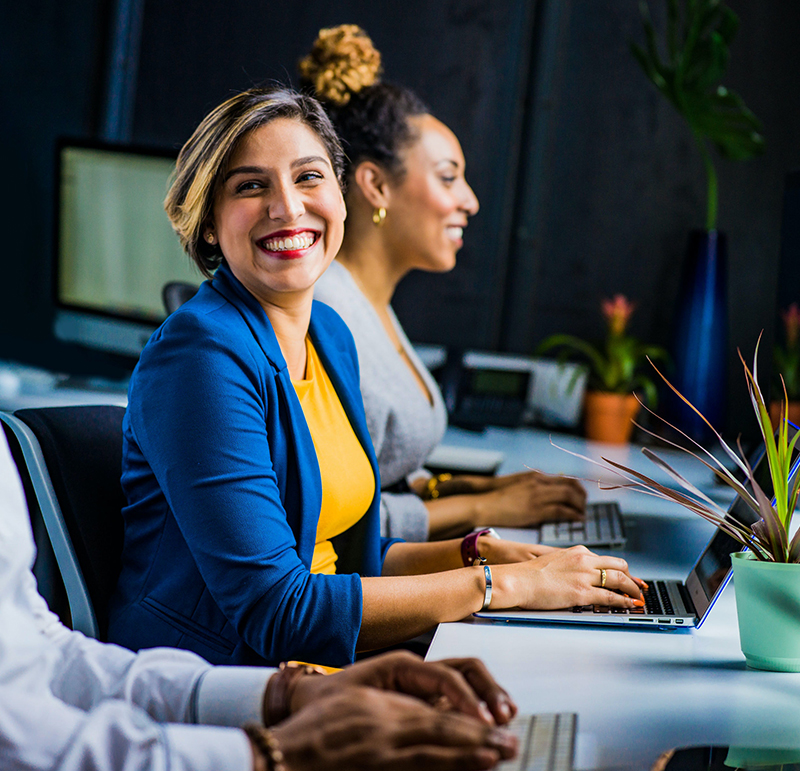 World-Class Customer Service
Dedicated Customer Success Manager

Direct, one-on-one support from one of ePACT's Customer Success Account Managers who will provide technical assistance, answers to general questions, and strategic account management to ensure success with ePACT.

Support & Online Training

Technical and account support available by phone (toll-free) or by email. Regular online training available for organizations and group administrators.
Connect with ePACT Today
Let's talk about how ePACT can help you go paperless, manage risks, and stay better connected to your members.