Emergency forms and health forms made easy
ePACT offers a contactless, paperless method for sports associations to securely collect, manage, and communicate essential player information and updates. This includes emergency forms with contact information and instructions, medical forms, waivers, consent forms, and personal health and safety needs.
ePACT also gives families a Private Personal Emergency Record (PPER)™ to securely store and safely share player, household, and emergency information directly with your association.
Manage risks and provide better care:
Reduce liabilities with a HIPAA-compliant system
Make out-of-city travel easier with paperless forms
Create safer programs with secure, detailed reports
Communicate with player personal-support networks
Access records from your desktop, tablet, or mobile phone
Collect and manage data in real-time:
Personal and family information, emergency and pickup contacts
Concussion history, injuries and medical background
Allergies, dietary restrictions, and medical history
Signed consent & waiver forms
Essential COVID-19 data
No more paper forms in 3 simple steps
1. Sign Up
We'll completely set up your private ePACT account which integrates with your existing registration system, like ActiveNet, Daxko, RecTrac (and more!)
2. Invite Your Members
Parents or members receive an email request to create or update a digital health form or securely share emergency information with your organization.
3. Set It and Forget It
Families share and update one electronic health record with your organization. You can automate reminders to keep records accurate for every program.
Contactless
Data Collection & Management
Get essential data like emergency contact information and individual health needs quickly.
Virtual
Waivers & Consents
Collect forms virtually via eSignature for families and individuals to review and accept with a single click.
Multi-Platform
Accessibility
Allow authorized staff to securely access records via desktop, tablet, and mobile—online, offline, and on the go.
Responsive
Communication Tools
Privately share information and updates by email, text, and voice messages from a single dashboard.
Sports associations using ePACT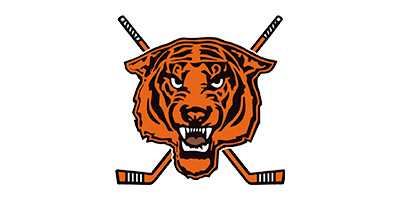 "With ePACT, we now have a robust, standardized way to collect health and medical information from our players. Since implementing the software, we've saved 56 hours of administration time each season, and have received nothing but positive responses from parents, saying that the system is easy to use, and reduces the amount of paper they have to worry about each season. Our coaching staff loves that they can securely access critical information in an emergency, providing support for our players both on and off the ice."
Maureen Thompson-Siegel
Administrative Director
Princeton Youth Hockey, NJ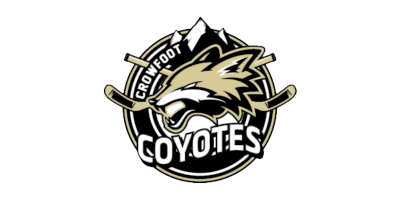 "ePACT is easy to use, straightforward and has great customer support. The form is very thorough; it covers all the information our Association needs for our 600+ young athletes. Our parents are happy that they do this once, and easily keep their information updated. Our team managers and coaches appreciate having all the information they need in one accessible spot. We have used ePACT for two seasons and with an overwhelming favourable response from our membership, we didn't want to return to the paper forms. Thanks very much for making one aspect of sports administration easier at a reasonable cost."
Lynn Cook
Administrator
Crowfoot Minor Hockey Association, AB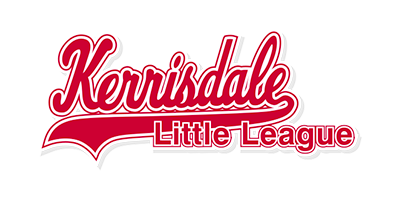 "The benefit to the league, in a big way, is making sure that if an incident occurs on the field we know we're protected – we have all the information we need to take care of the athletes. Previously, we didn't have that information and it could have caused a lot of problems."
Nick Fry
Board Member
Kerrisdale Little League, BC
Connect with ePACT Today
Let's talk about how ePACT can help you go paperless, manage risks, and stay better connected to your players.