Your Recreation Department's Health & Safety Network
We help your participants securely store and safely share health-related and emergency information, giving your parks and recreation department a quick and easy way to collect, manage, and access the essential data you need.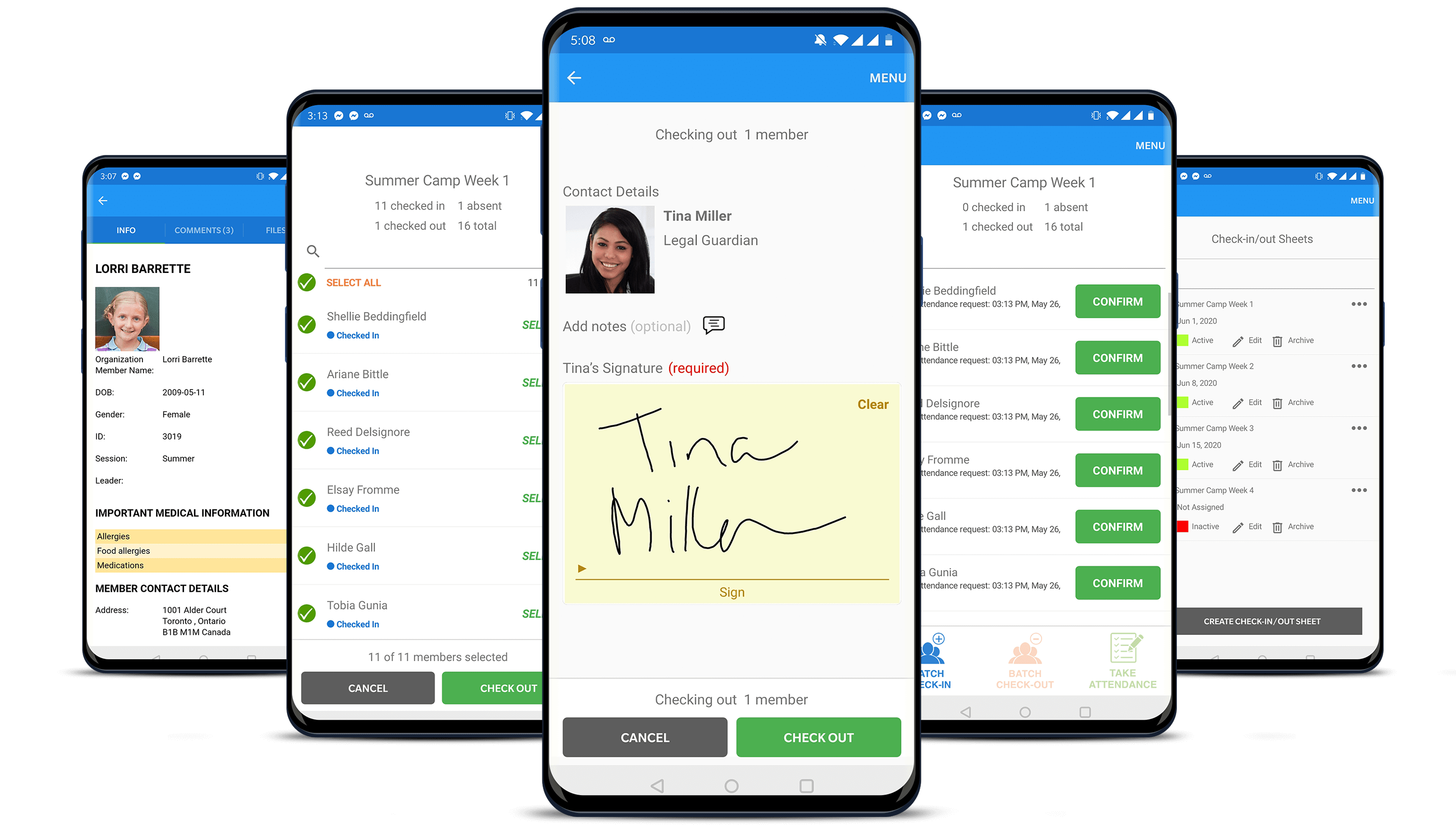 In moments of uncertainty, ePACT's got your back.
ePACT offers a contactless, paperless method for parks and recreation departments to securely collect, manage, and access essential participant information and updates. This includes emergency contact information and instructions, forms for medical, waivers, and consent, and personal health and safety needs. ePACT gives families a Private Personal Emergency Record (PPER)™ to securely store and safely share participant and household information directly with your department.
Manage risks and provide better care:
Reduce liabilities with a HIPPA-compliant system
Make check-in/outs a breeze with paperless forms
Create safer programs with secure, detailed reports
Communicate with participant personal-support networks
Access records from your desktop, tablet, or mobile phone
Collect and manage data in real-time:
Personal and family information, emergency and pickup contacts
Immunization records and medication authorization forms
Allergies, dietary restrictions, and medical history
Signed consent & waiver forms
Essential COVID-19 data
Sign Up
We'll set up your private ePACT account, which integrates with your existing registration system, and build your forms into your account.
Invite Your Participants
Parents or participants receive an email request to create or update a PPER to securely share participant information with your department.
Set It and Forget It
Families share and update one record with your organization. You can automate reminders to keep records accurate for every program.
Designed for communities made to endure.
Contactless
Data Collection & Management
Get essential data like emergency contact information and individual health needs quickly.
Virtual
Waivers & Consents
Collect forms virtually via eSignature for families and individuals to review and accept with a single click.
Paperless
Check In & Check Out
Go paperless to facilitate safe, seamless drop-offs & pick-ups and archive records for licensing requirements.
Multi-Platform
Accessibility
Allow authorized staff to securely access records via desktop, tablet, and mobile—online, offline, and on the go.

"Using ePACT was a real game-changer for us. For example, on our busiest Monday, before ePACT, we would not know what we were walking in to or how many customers would arrive with outstanding paperwork. And now with ePACT, on the same busiest day, we only had 6 incomplete records, so this really became a non-issue for our team instead of our usual stress. This was a 110% slam dunk for us. Plus our customers loved the quick, easy, and secure process to give us the information we needed. This was a win-win-win!"
Ryan Davis
Superintendent of Administration & Special Projects
City of Kettering, OH

"We had to call 911 for an emergency situation while part of a summer camp was at an offsite park. I could not imagine having to deal with this situation using paper forms. I always assumed ePACT would come in handy when something happened but now that it has, I am glad that we have ePACT. It worked so well and the EMS really appreciated me having all the necessary information quickly."
Evan Staley
Program Specialist, Camps
Town of Cary, NC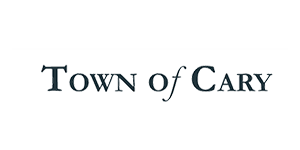 "We started using ePACT in January 2017, and ever since our camp and preschool registration process has been a piece of cake! I love providing my families with an easy way to complete the required emergency paperwork in a user-friendly, efficient and HIPAA-compliant manner. ePACT is great! It makes our life easy and it will make your life easy too!"
Chelsey Adams
Recreation Supervisor
Fair Oaks Recreation & Parks District
Join ePACT Today
It's quick and easy to get started, but every organization is unique. Let's connect to talk about how ePACT can help you go paperless, manage risks, and provide better care based on your organization's needs.