Contact Us
Got questions on how you can use ePACT for your new electronic health records system or anything else? Reach out to us and we will be happy to chat.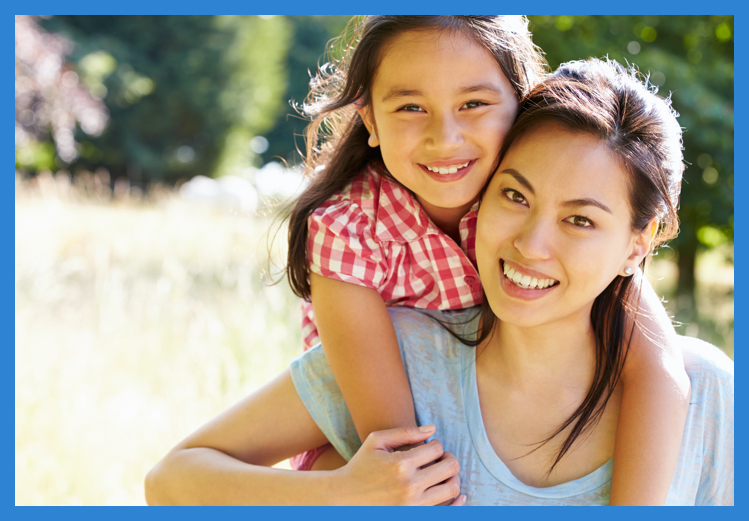 Office Address
Unit 105, 267 West Esplanade,
North Vancouver, BC V7M 1A5
Phone
Local: 604-210-5070
Toll-Free: 1-855-773-7228
Social
Connect with ePACT Today
Let's talk about how ePACT can help you go paperless, manage risks, and stay better connected to your members.